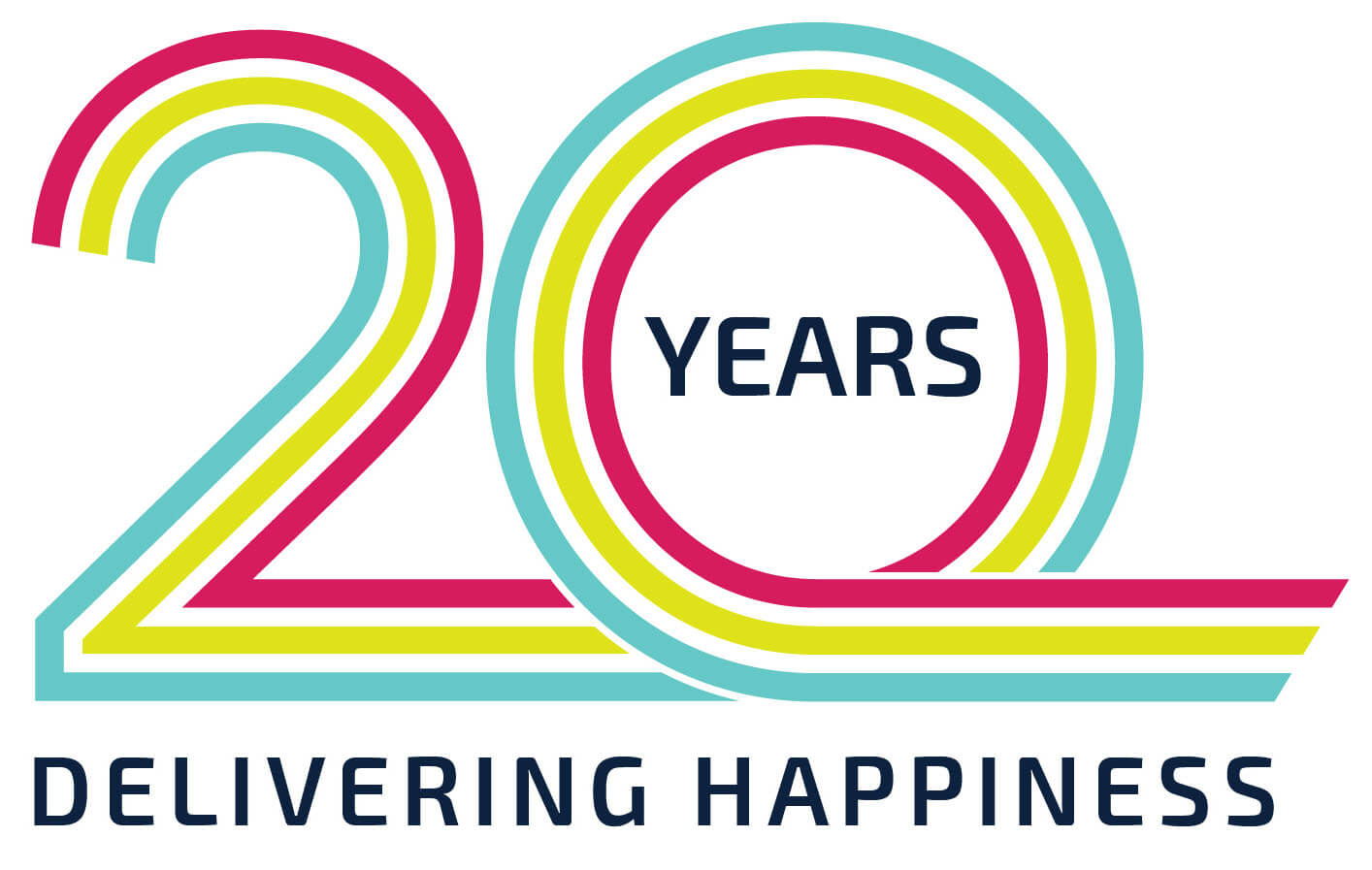 People, technology and logistics choice combined to help you grow
With a range of customers from start-ups to SMEs and a growing number of PLCs.
We provide a comprehensive choice of logistics services, technology solutions and customer service to help reduce our customers costs and grow their business.
This year we celebrate 20 years of Delivering Happiness.  Thank you to our customers, suppliers and colleagues for making it possible.
We focus on four key areas of your business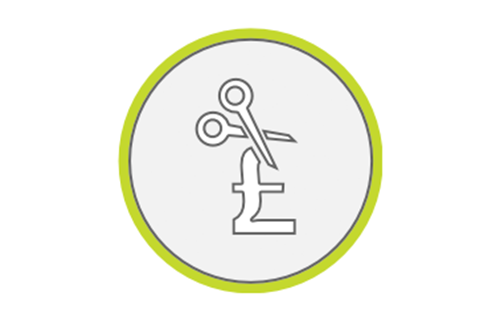 Reduce your logistics spend
Free Logistics comparison service
We work with over 350 suppliers every month you can leverage our rate agreements
Mix and match your own carrier accounts or ours
Set business rules to least cost route your consignments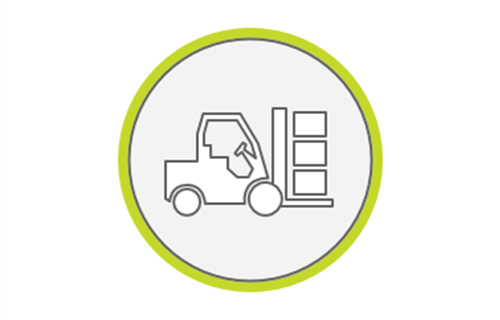 Improve your warehouse productivity
Improve GI and Picking productivity by 25%
Reduce your dispatch time by 90% with One Click Dispatch
Automation eliminates manual errors and business rules ensure the right carrier choice and service
Packet, Parcel and Pallet label printing from each PC with myCCL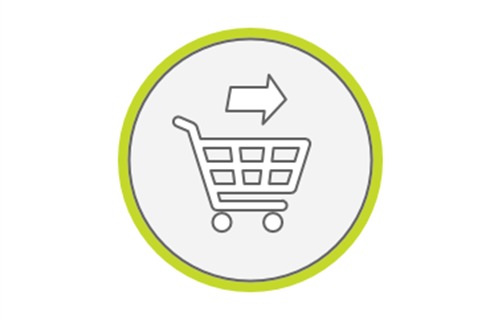 Improve your cart conversion
More carrier and service choice at checkout
UK, European and Worldwide shipping options
PUDO (Pickup / Drop off) options
Multiple returns options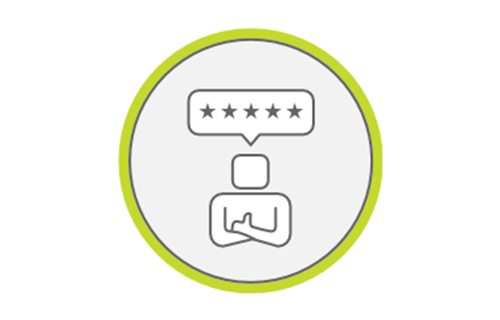 Improve your customer service experience
Send branded customer dispatch emails with tracking links
Having all your orders in one platform lets you quickly deal with WISMO customer calls and emails
We proactively track your shipments and alert you to any issues
Knowing your customer delivery performance lets you make better shipping decisions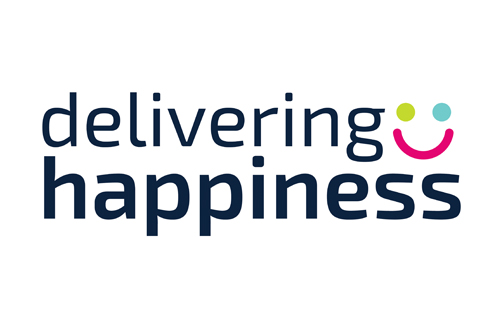 Call us on 01292 310 510 and see how quickly we can Deliver Happiness for you