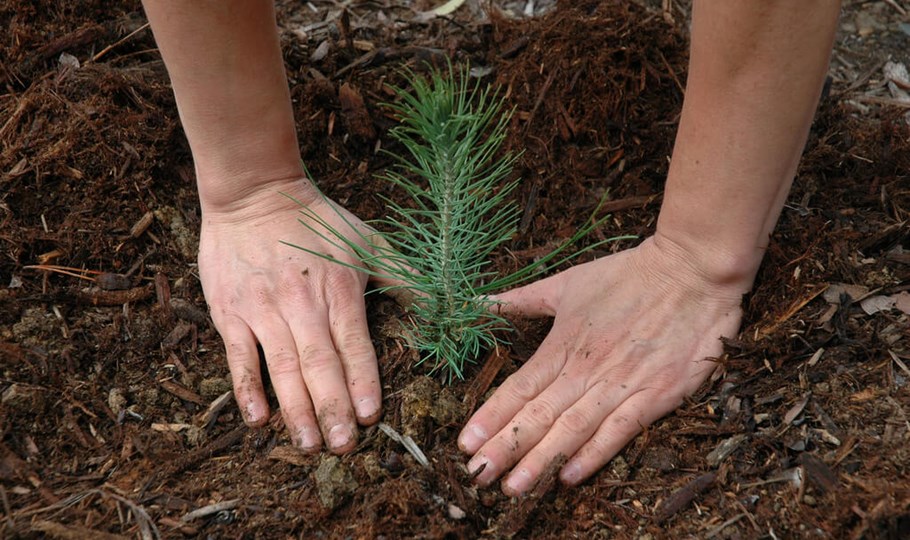 Back in 2007, we became the first global logistics provider in the UK to achieve a 'Positive Carbon Footprint', as verified by the world-renowned Global Trees Campaign (GTC). We did this through financing the planting of hundreds of trees in Scotland to offset our CO2 emissions, which GTC had carefully assessed. However not content with simply balancing our CO2 production, we agreed to additional plantings to outweigh it, making us carbon positive.
Far from resting on our laurels, we're still fully determined to do our bit to reduce global warming. In 2009 we achieved the ISO 14001 for an environmental management system.
Of course, all our efforts to run a green organisation benefit you too.  You can genuinely offer your customers eco-friendly deliveries, demonstrating that a green ethos runs seamlessly through your company. Because being green isn't just about the products you sell, it's also about the way you do business.
The use of transport in logistics is often seen as one of the biggest contributors towards climate change. We believe this industry can operate in an eco-friendly and environmentally considerate manner. So we invite any business to come and work with us in the pursuit of environmental improvement, while still providing a first-rate service to our customers.