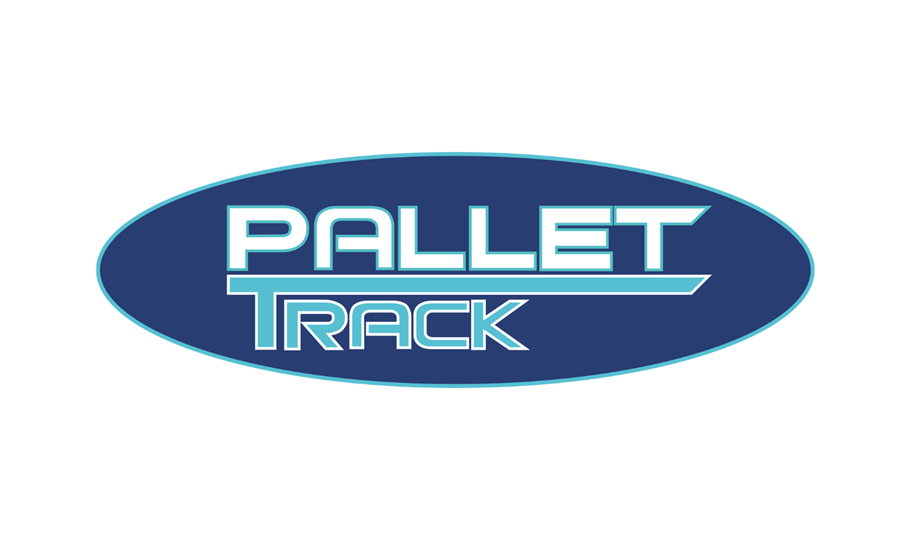 CCL Logistics & Technology can now reveal Pallet-Track as the latest integration to be added to its TMS (Transport Management System) platform, myCCL.
If you use your Pallet-Track account to ship goods domestically within the UK, then you can use myCCL to book, label, track and POD (Proof of Delivery) each of these shipments.
You can manage your Pallet-Track shipments alongside those of other carriers on the myCCL platform, which means you have fewer systems to check and more time to tackle other tasks.
Using myCCL, you can manage road, air and sea shipments, across the UK, Europe and Worldwide, all on one platform.
myCCL's dashboard proactively highlights issues and carrier updates via a traffic light system, which allows you to quickly answer customer queries about delivery progress.
What's more, myCCL's Greener Routes carbon calculator helps you measure, manage and minimise your upstream and downstream emissions, by showing you the CO2e for all your shipments by carrier, country, customer or mode of transport.
Integrate your Pallet-Track account with myCCL