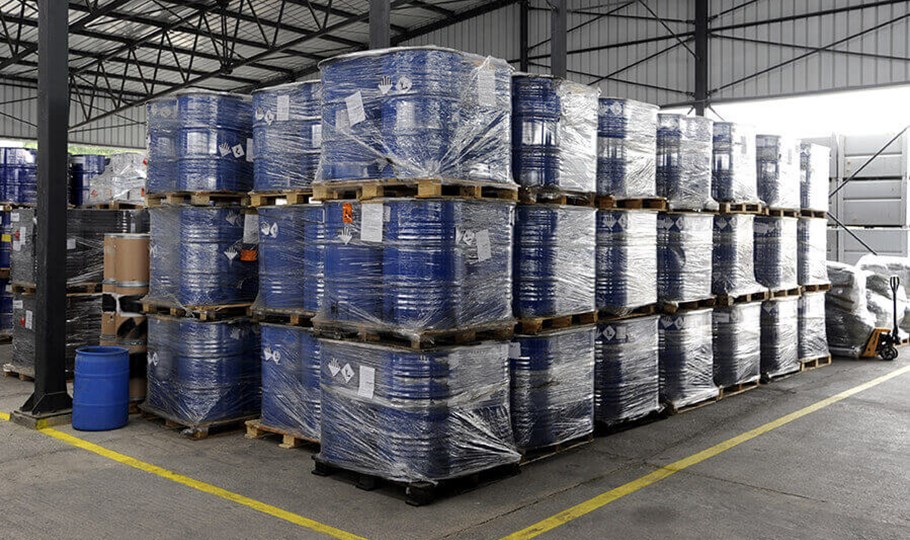 Just when we think we've done it all now, and there's nothing out there we've not transported before, we get a call with another 'first'.
This time, it was radioactive waste. Three full loads of the stuff needing to be shipped from Girvan in the south-west, 200 miles north to Aberdeen for deactivation. Our Operations Team were quickly on the job, fully researching all regulations and requirements, before carefully sourcing the right vehicle from our range of specialist contractors.
All went safely to plan and we brought the fully cleansed containers back to Ayrshire a week later.
Operations Manager, Stevie Conway, said: "At CCL we're capable of moving anything. This one tested us, but we managed to keep things smooth and our customer was delighted at how straightforward we made it for them. Homer Simpson, watch out!"
Get more information on CCL Export Packing solutions