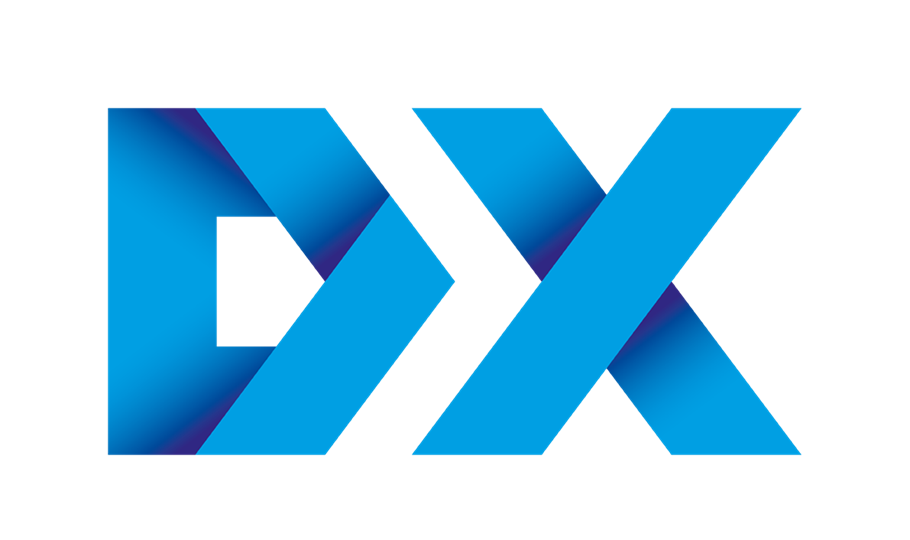 CCL Logistics & Technology can now reveal DX Freight as the latest integration to be added to its multi-carrier platform, myCCL.
If you have a DX Freight account you can now book, label, track and get POD (Proof of Delivery) records on each shipment, through the myCCL platform, using your own rates.
This gives you the ease of viewing your DX Freight shipments alongside any others tracked on myCCL, meaning you have fewer systems to log in to and monitor.
Consolidating your DX Freight shipment tracking with your myCCL also means that you can quickly answer customer queries about delivery status updates, with the platform's dashboard highlighting shipment issues via a traffic light system and carrier updates.
DX Freight services now integrated with myCCL include both 1-Man and 2-Man deliveries. DX 1-Man offers services for packets, parcels, pallets and freight up to 6m in length and 50kg in weight. DX 2- Man covers services for heavier shipments including home furnishings and electrical goods.
If you would like to integrate your DX Freight account with myCCL platform then get in touch.
Find out about integrating your DX Freight account with myCCL