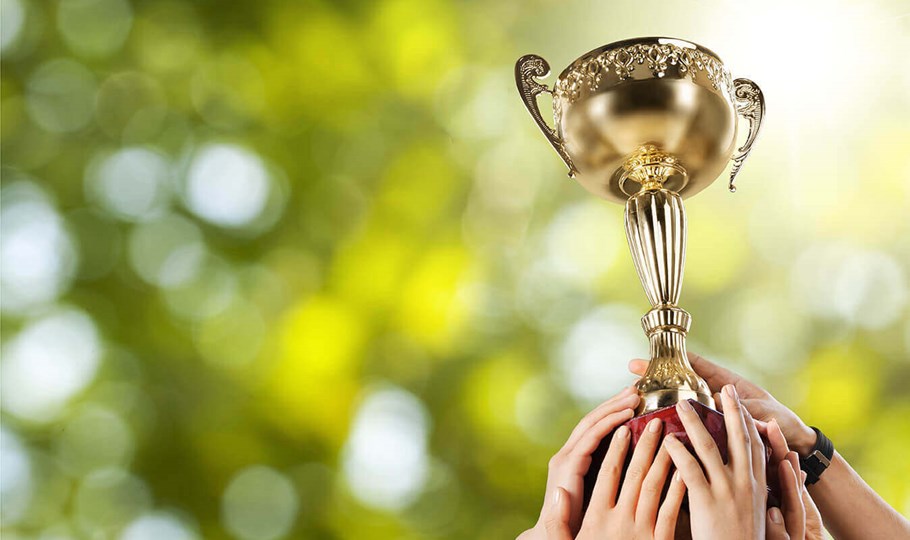 One of the proudest moments in our history was the first time we won an award for 'Best Performing Business'. It was back in 2007 and we were all dressed in our finest for the glitzy award dinner. There were several awards being presented that night, but this was the big one. The prestigious title that everyone in the room wanted.
The host, naturally, paused for dramatic effect after announcing "The Best Performing Business is…". When the they finally concluded with a resounding "CCL", we were simply ecstatic.
We won because we were dynamic, forward thinking and customer friendly. We had worked our socks off for seven years, and on the judging criteria of sustainable growth, innovation in the marketplace and customer service, we had simply excelled. And we still do.
We've got the same drive, passion and commitment to our customers now as we had then. We're still growing. Still achieving. And most definitely still performing. In the years since that early accolade, we've expanded our offering to 16 services, acquired three new businesses and serve 3,000 customers.
Above all, we're still delivering happiness. Daily.