A choice of carriers. One dedicated relationship.
When you integrate your Magento store with myCCL, you get instant access to the leading parcel carriers, which means you can offer your customers a wide range of delivery options and still process your orders in one place, saving you time and letting you focus on growing your business.
You can configure your default shipping preferences for any size of packages, use a preferred carrier if you have one, or offer your customer delivery choice at the point of order.









Multi carrier management. One platform.
myCCL allows you to sync and process orders in bulk, compare delivery prices and send tracking data back to Magento.
Get all your quotes, make bookings, arrange collections, print labels and track deliveries through to proof of delivery. Analyse your shipping data, carrier performance and invoices all in one place. But that's not all.
You can easily offer your customers different delivery options and benefit from our expert customer service team who will proactively monitor your shipments and resolve any problems that may arise.
Value customer experience. Deliver happiness.
Your life is much easier when your customers are happy.
Every feature has been crafted to help you more efficiently serve your customers – you can create business rules to give them more delivery options, branded emails and SMS notifications so they know their package is coming and easily manage all customer communications in one place.
You and your team will spend less time managing deliveries, which means you can focus on growing your business.
And our people are here to help too. Our customer service team will proactively monitor deliveries and support you in any way they can. You can even access our wealth of logistics experience if you have any problems (we've helped lots of our customers ship weird and wonderful things!).
The myCCL Magento 1 and 2 Extensions
Download from the Magneto marketplace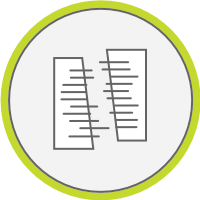 No lengthy contracts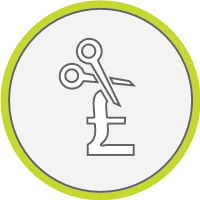 Cost & efficiency savings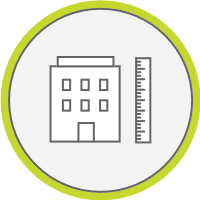 Tailored for your business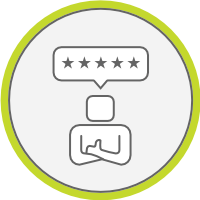 Improved customer experience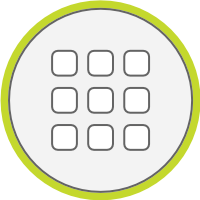 Single dashboard to monitor all logistics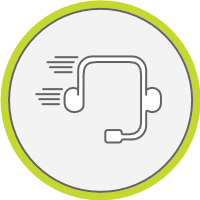 Streamlined customer service