A choice of carriers. One dedicated relationship.
When you integrate your Amazon store with myCCL, you get instant access to the leading parcel carriers, which means you can offer your customers a wide range of delivery options and still process your orders in one place, saving you time and letting you focus on growing your business.
You can configure your default shipping preferences for any size of packages, use a preferred carrier if you have one, or offer your customer delivery choice at the point of order.
No matter how many packages you send each day, you can save money with myCCL.









Connect your storefronts. One dashboard.
In a few clicks, you can connect your Amazon account, giving you access to leading parcel carriers, all managed through one dedicated dashboard.
When you connect your account, we'll import new orders ready for shipping. Process orders in bulk or one-by-one, choose your carrier and service combination and print labels. The software will even communicate with your eBay account to mark your orders as dispatched, helping you maintain your selling ratings.
Value customer experience. Deliver happiness.
Your life is much easier when your customers are happy.
With myCCL you will be able to give your customers a choice of delivery options, track parcels as they are delivered, customise email and SMS notifications to keep your customers up to date and manage all of your customer support queries (from all of your marketplaces) in one place.
You will spend less time managing deliveries, which means you can focus on growing your business.
And our people are here to help too. Our customer service team will proactively monitor deliveries and support you in any way they can. You can even access our wealth of logistics experience if you have any problems (we've helped lots of our customers ship weird and wonderful things!).
The myCCL Amazon Shipping Solution
Get in touch with our team to use the Amazon integration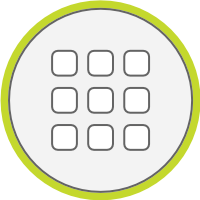 Single dashboard to monitor all logistics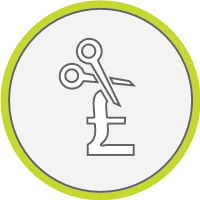 Save money on every delivery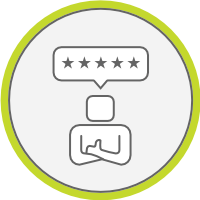 Improved customer experience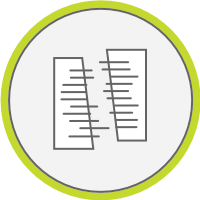 No lengthy contracts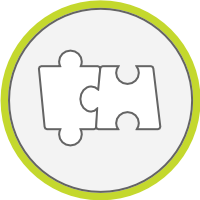 Simple integration with Amazon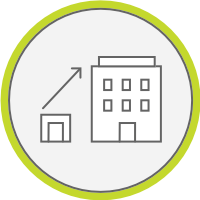 Scale your business